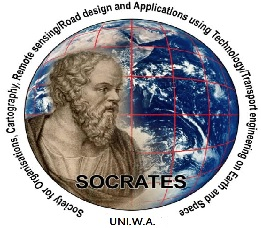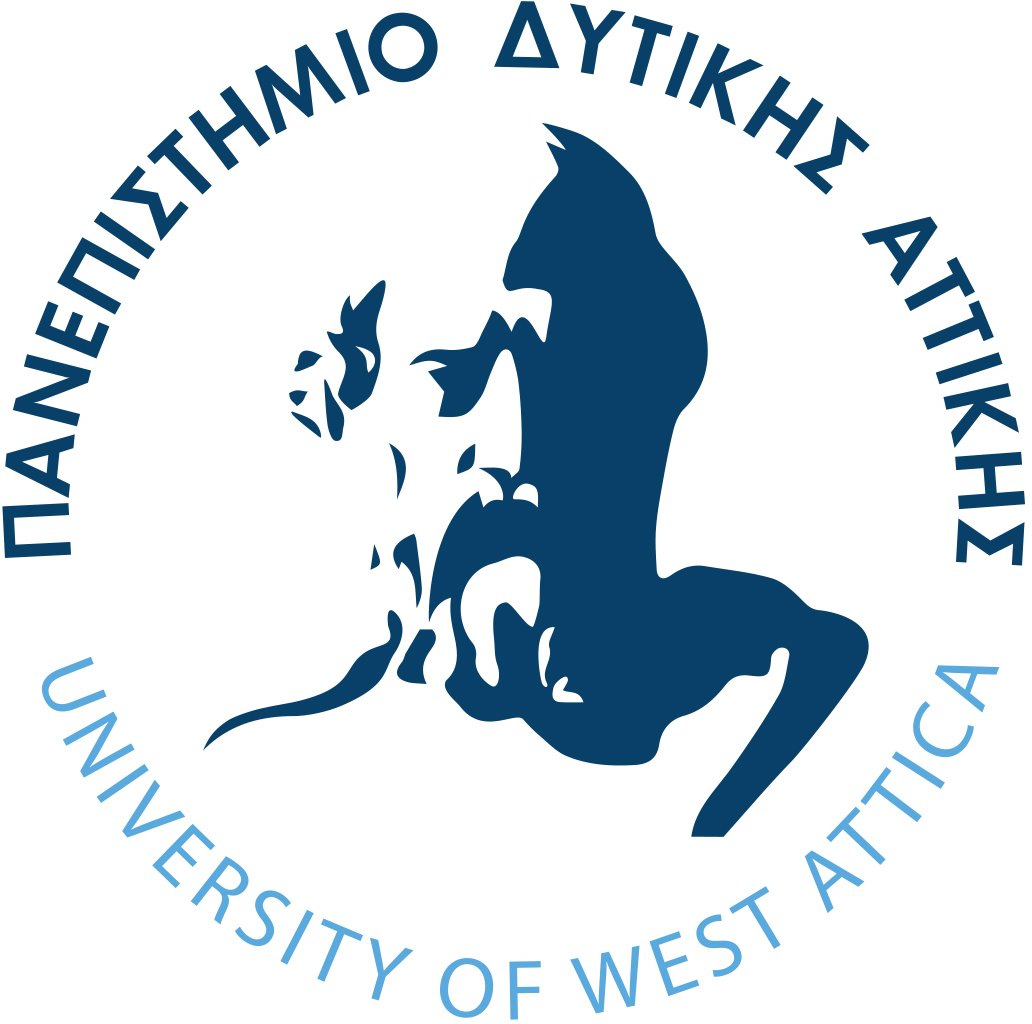 Location: 4th to 7th June 2024, University of West Attica, Athens, Greece
The world has experienced tremendous challenges and undergone significant socio-technological transitions in recent years. This in turn has made data-driven technologies such as distributed systems, data analytics and digital platforms increasingly relevant to both the private and public sector, as well as researchers. These emerging digital paradigms – such as Artificial Intelligence (AI) and Machine Learning (ML), Big Data and Digital Twin applications – are particularly critical to the management of Smart Cities.
A Smart City is defined as a set of instruments across many scales that are connected through multiple networks and provide continuous data regarding people and environment in support of decisions about the physical and social form of the city. This process cannot be completed without technology advancements. Moreover a Smart City cannot be established without involving citizens (smart people).
The 8th International Smart Data and Smart Cities (SDSC) Conference will be organised in Athens, Greece, from the 4th to the 7th June 2024. SDSC is a leading international conference focussed on the dissemination and exchange of knowledge and research results relating to urban innovation and smart technologies across the EU, North and South America and Australasia. It is initiated by the Urban Data Management Society (UDMS). With each conference, we strengthen the communication between senior researchers, students, developers, practitioners and citizens and establish collaborations on new research topics.
The conference is organised under the auspices of the International Society of Photogrammetry and Remote sensing (ISPRS) and will comprise technical and scientific presentations along with a series of pre-conference workshops. We seek original contributions on all aspects of the following themes and related topics:


Theme 1: Smart Data
– Sensor network databases
– On-the-fly data mining
– Geographic and urban knowledge modelling and engin
– Urban data analytics and big data
– Big databases and data management (noSQL)
– Open urban platforms
– Cyber-Security
– Privacy and urban resilience
– Data privacy and integrity
– Future Internet 5G/6G
Theme 2: Smart People
– Volunteered information
– Citizen engagement
– Participation and empowerment
– Privacy and data security challenges in smart cities
– Usability of Smart Systems
– Co-Design
Theme 3: Smart Cities
– Urban Digital Twins
– 3D modelling of cities
– Internet of Things
– Urban social networks
– Monitoring systems
– Smart Homes
– Smart Energy
– Urban knowledge engineering
– New style of urban decision-making systems
– Disaster management systems
– Industry 4.0
Theme 4: Smart Digital Planning Tools
– Metaverse
– Scenario planning
– Urban modelling and simulation
– Urban AI and ML
– Urban computational design
– Digital platforms and portals.
– SaaS (Service as a Software) Artificial Intelligence
– Plantech & Proptech
– Visualisation
– Dashboard
Theme 5: Smart Governance
– Smart city policy
– Smart urban governance
– Rules as code
– Standards and regulations
– Smart engagement – Co-design, co-production
– Living labs methods and case studies
– Participatory geographical information systems
– People as sensors
Theme 6: Smart Green
– Net-zero emission cities
– COP26 Goals
– Sustainable and Green Computing
– Environment-friendly system
– Green computing
– Ecosystems
– Green buildings
Theme 7: Smart Construction
– Smart construction equipment & machinery
– Automated building systems
– Construction site planning, monitoring and control
– Smart building solutions
– Digital technologies used in health and safety management
Theme 8: Smart Urban Mobility
– Smart Aerial Mobility
– Smart Transportation
– Intelligent Transport Systems
– Electric Vertical Take-Off and Landing aircrafts (eVTOL)
– Voloport
Important Dates

Date

Publication Pathway Option 1 – Short Paper Submission

Extended abstract:




1000 words

12th January 2024

Author notification:

9th February 2024

Optional Final submission:




– 6-8 pages




– Submission for ISPRS archives




– Will not be re-reviewed

12th April 2024

Publication Pathway Option 2 – Full Paper Submission

Full Paper:




6-8 pages




Paper will be blind peer reviewed for ISPRS Annals




No abstract submission required

26th January 2024

Author Notification:

1st March 2024

Final Submission:

12th April 2024
Instructions for Authors
For submission details, please check the details given on the conference website.
Extended Abstract:
there is no template for the 1000 word paper. Accepted 1000 word abstracts have the option to submit a full paper, which will be published in the ISPRS archives without re-review. Papers for the Archives are limited to 8 pages
Full paper:
accepted full papers will be published in the ISPRS Annals. These submissions are limited to 8 pages. All full paper submissions will be refereed in a double-blind peer review process for quality, originality, and relevance by the scientific committee. Papers not accepted for ISPRS Annals might be considered for the ISPRS Archives.
Papers for the ISPRS Archives and Annals must be prepared following strictly the ISPRS template available at
https://www.isprs.org/documents/orangebook/app5.aspx
** Note that full papers submitted for double-blind peer review to the ISPRS Annals must not contain
any information which makes it possible to identify the authors. In particular, names and affiliations
must be removed from the manuscript submitted for review. If you would like your paper to be
considered for the Annals, please make sure to remove any identifying information before
submission. If this is not the case, then your paper will be considered for the ISPRS Archives **